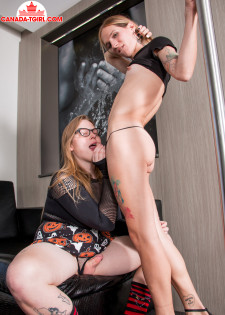 Lil Hailey and Ashley Morrigan were hot for each other - and up for some fun. These are two of the most popular recent girls on the site, and we just had to put them together. Lil Hailey is lean, petite, and loves to fuck. Ashley Morrigan is thicker, has a great butt ... and also loves to fuck. Plenty of good oral action and then switch anal fucking as both girls wanted to try each other out and finish with mutual cumshots.
20th Oct 2022
26:45 HD Video
& 183 Photos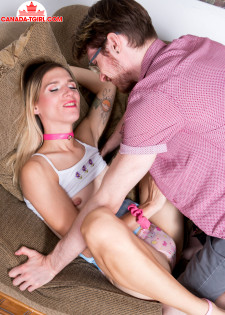 Lil Hailey is just so HOT! She believes that having sex is much easier and more pleasant than any kind of stuff. So, she gives Clark a blowjob and then gets her horny ass ready for a one hot fuck!
24th Nov 2021
31:01 HD Video
& 165 Photos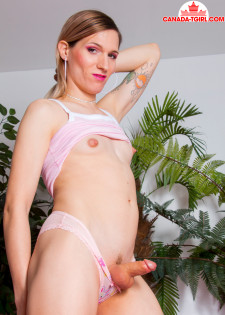 Lil Hailey wastes no time in exhibiting her wild side. Dressed in cute pink, watch Lil Hailey as she gets playful with her cock right in the inflatable pool!
5th May 2021
13:37 HD Video
& 111 Photos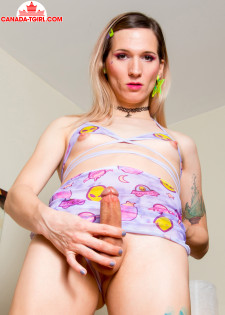 With her slim frame and cute natural tits, Lil Hailey is a tempting sight as she strikes a pose for the camera. Feeling horny, she grabs her toys and get a little naughty with them in her delicious-looking ass!
21st Apr 2021
17:16 HD Video
& 122 Photos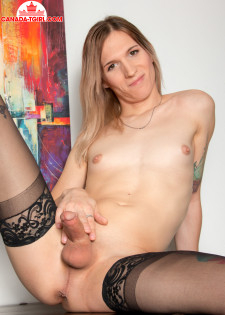 Lil Hailey is always horny and ready for fun. Her gorgeous body needs to be satisfied. Watch her as she pleases her horny cock and masturbates it 'till she cums...
21st Jan 2021
17:33 HD Video
& 113 Photos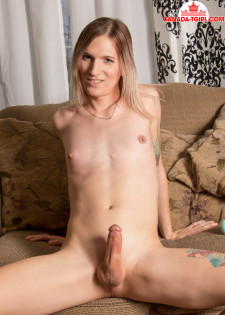 30 years old sweetheart Lil Hailey is brand new to the industry and she's excited to play for Grooby fans. She has delectable small tits, a soft ass and nice cock. Watch this mouthwatering treat brought to you by Vee Soho!
7th Jan 2021
17:57 HD Video
& 105 Photos